Full Service Family Dentistry Since 2001
Toothworks provides dental care to thousands of patients at our dental clinics across Ontario. Our priority is to help our patients achieve optimal oral health and maintain healthy smiles.
Find a Location
About Our Dental Clinics
At Toothworks Dental Clinics we're committed to shaping the smiles of tomorrow!
In 2001, Toothworks was established with the vision to provide patients of all ages with personalized dental care and a welcoming experience at every visit.
Today, with locations across Ontario, each of our conveniently located offices is fully equipped to provide dental health services in a safe, friendly and professional atmosphere.
What You'll Find at Toothworks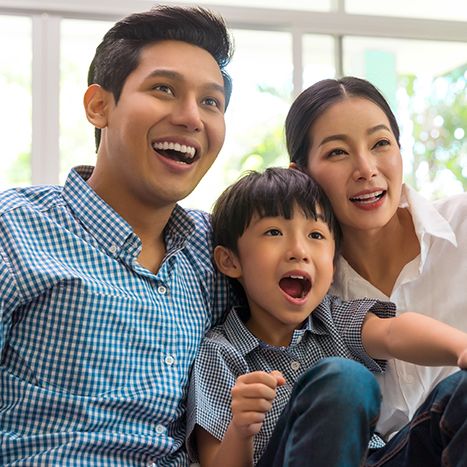 Our Mission
Our total commitment is to excellence in dentistry. Our outstanding team is committed to providing our patients with uncompromising quality, caring attention and extraordinary 5-star service.
We strongly believe that by educating our patients, we empower them to make choices that will greatly impact their smile and overall wellbeing.
Our Commitment to Diversity
At Toothworks, we believe that ensuring diversity is fundamental to our future growth and progress, and is an integral part of our business activities.
We believe that success happens where new ideas can flourish – in an environment that is rich in diversity and a place where people from various backgrounds can work together.