Why is technology important to dental care?
To ensure we offer you quality care, each of our Toothworks Dental Clinics locations offers dental technologies that can help make your visit more comfortable
Book an Appointment
Dental Technology
---
New patients welcome! Contact us today to book your first appointment.
About Our Technology
At each of our Toothworks locations, we offer our patients technologies to help with the early detection and treatment of dental issues. As part of our commitment to provide dental care, we use digital and panoramic x-rays, dental lasers, and the iTero 3D scanner.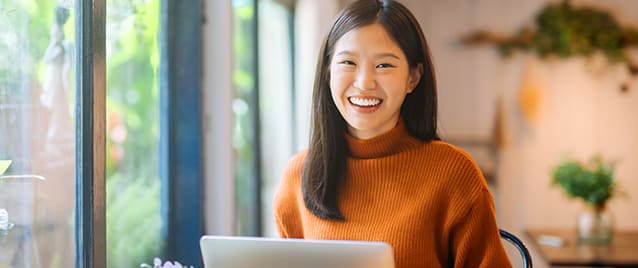 What is a Dental Laser? A dental laser is a device that emits a single wavelength of light energy directed on tooth, gum or soft tissue to repair decay, gum disease, or soft tissue disorders with precision and accuracy.

Book an Appointment

This TECHNOLOGY is Available at these Toothworks locations Bay Adelaide Dental, Toronto ...

Read more »

What is a Dental X-Ray? A dental x-ray is medical imaging that provides a highly accurate images of your whole mouth. X-rays your dentist to see everything in greater detail so they can fully understand your oral health needs. At Toothworks Dental Clinics, we offer both digital and panoramic x-rays. 

Book An Appointment

...

Read more »