Why whiten your teeth?
Teeth can become stained over time, causing them to lose their natural whiteness. This can happen for a number of reasons including aging, lifestyle choices (such as smoking), eating habits (consuming beverages such as coffee or tea), and even some medications. Teeth whitening is a cosmetic procedure that many patients find can increase their confidence.
What are the options for whitening teeth?
Whitening can be done in several different ways:
In-office professional whitening by your dental hygienist in one appointment
At-home professional whitening with take-home kits from your dentist's office
Over-the-counter products from a pharmacy and is done without supervision by a dentist professional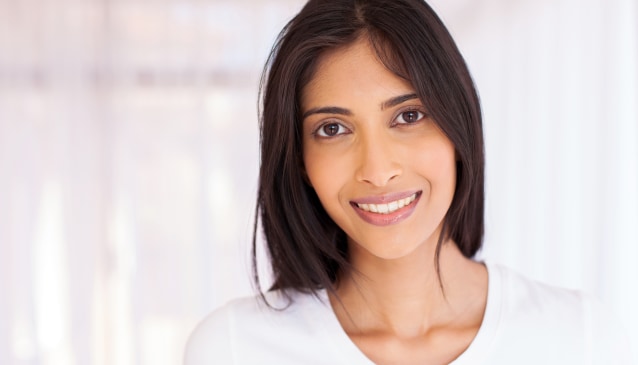 How safe is it to whiten (bleach) my teeth?
Professional teeth whitening treatments are both safe and effective. Providing you follow the directions, over-the-counter products are often quite safe as well. Professional teeth whitening (both in-office and at-home versions) are overseen by your dental professional, therefore any issues that may arise can be handled before becoming more serious.
Professional treatment is generally quicker and more effective as they use stronger whitening solutions than over-the-counter products. This could mean fewer treatments to achieve the desired result.
Over-whitening or whitening too frequently can cause damage to your teeth or gums, so be sure to discuss the protocol your dentist recommends for you.
Are there side effects?
The most common side effect is temporary gum irritation if the solution comes into contact with your gums. Should this happen, any irritation will most likely subside shortly after the treatment.