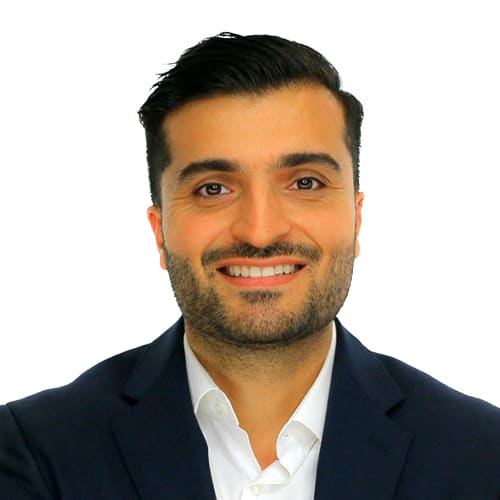 Meet Dr. Soleymani
Dr. Babak Soleymani is a General Dentist at Toothworks Pine Ridge Dental in Scarborough. He provides services in English, Swedish, Farsi and French.
He graduated from the Karolinska Institute, Stockholm, Sweden in 2007, and from the University of Manitoba, Winnipeg in 2011. 
Dr. Soleymani is committed to being there for his patients by educating them about prevention and maintenance. He strives to help alleviate their pain and help create the smile they want. He has a special interest in preventive dentistry, crowns, bridges, and Invisalign.
Outside of his professional activities, he enjoys working out, reading, spending time with family and friends, and travelling to explore the world.