General Dentist at our Toothworks locations in Toronto.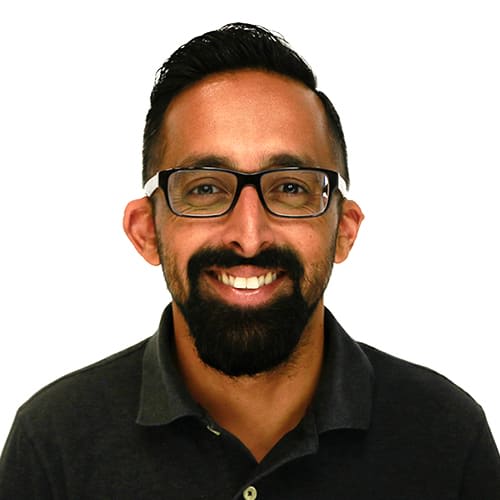 Meet Dr. Singh
Dr. Novinder Singh is a General Dentist at Toothworks Brookfield Place Dental in Toronto. He offers services to patients in English and Punjabi. He graduated with Honours, Bachelor of Science from the University of Toronto in 2002. He then went on to graduate from the University of Toronto, Doctor of Dental Surgery, in 2006.
Outside of his professional activities, he enjoys travelling, spending time with his family and reading.