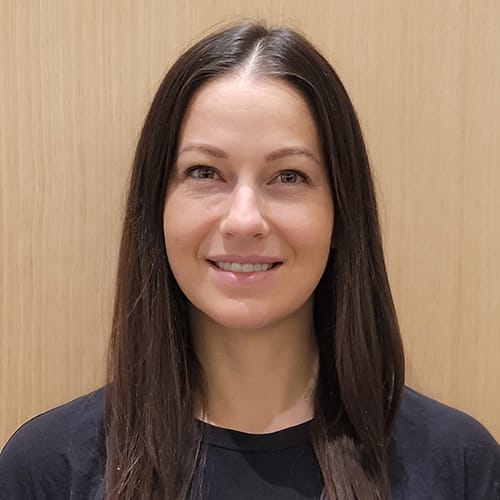 Meet Dr. Brown
Dr. Zoe Brown is a General Dentist at Toothworks Brookfield Place Dental and Toothworks Richmond-Adelaide Dental. She graduated with Honours from the University of Toronto in 2014. Since then, she has provided care to patients of all ages and is dedicated to sharing her passion and commitment to oral health care.
Dr. Brown has volunteered in the community and provided dental care to rural under-serviced populations in Guatemala. She enjoys practicing all facets of dentistry including restorative, endodontics, oral surgery, and preventive care. She is licensed to provide minimal oral sedation, including nitrous oxide.
When Dr. Brown is not working, she enjoys spending time with her family. She is an avid runner and lover of the outdoors. Dr. Brown lives in Toronto with her husband and 2 daughters.