Quality Dental Care at Discounted Costs
As a student at participating colleges and universities, you may be covered by extended dental coverage and fee discounts. For details on your coverage, click on a link to your school below.
StudentCare Dental Network
Toothworks Dental Clinic is part of the StudentCare Dental Network, offering discounts for students at participating Ontario colleges and universities. 
Eligible students get a fully subsidized check-up and teeth cleaning with their school dental insurance plan. For other dental services, there may be a co-payment if they are partially subsidized.
Your Toothworks Dental team can help you navigate your student dental coverage. Please contact the Toothworks location nearest you.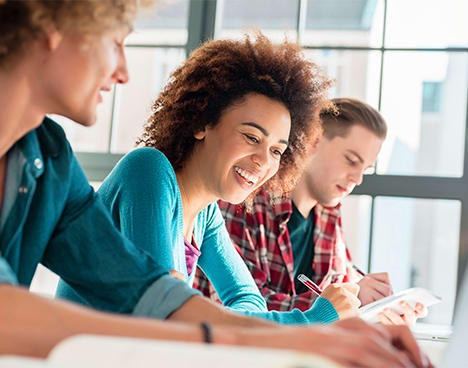 Choose Your School
Click on a link below to learn about the student health and dental plan at your college or university.