What is a Dental Bridge?
A dental bridge is a restoration that 'bridges' a gap of missing teeth in your mouth. Made up of one or more artificial teeth, the bridge is affixed to the teeth on either side of the gap to fill the space.
Book An Appointment
This Service is Available at All Toothworks Locations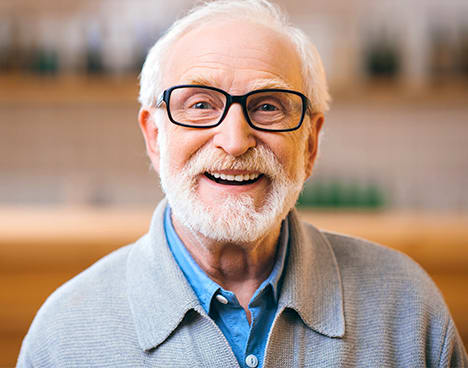 The Bridge Procedure
This dental procedure usually requires two dental appointments. 
Your dentist will begin by recontouring the teeth and taking impressions. They will then provide you with a temporary bridge to wear until your custom bridge is ready. 
At your next visit, your dentist will remove the temporary bridge. They will fit your new bridge into place by bonding it to existing natural teeth or to implants that have been placed for this purpose.
The Benefits of Bridges
A dental bridge can help to restore the natural contour of your teeth, as well as the bite between your upper and lower teeth. 
If you are missing teeth, dental bridges can help improve your ability to chew and speak, as well as enhance the appearance of your smile.
Dental bridges are custom-made for each patient and should be barely noticeable when worn.
By filling in a gap in your teeth with a bridge, your dentist can also help prevent your other teeth from shifting around and causing future dental issues, like gum disease.