What is a Dental Implant?
A dental implant is an artificial tooth root surgically placed into your jawbone to support a tooth replacement. Together, the implant and tooth replacement can look and act like a natural tooth.
This Service is Available at All Toothworks Locations
Uses For Dental Implants
Replacing missing teeth can be crucial to preserving your long-term oral health.
If you're missing one or more teeth, dental implants can help address a number of oral health issues, including: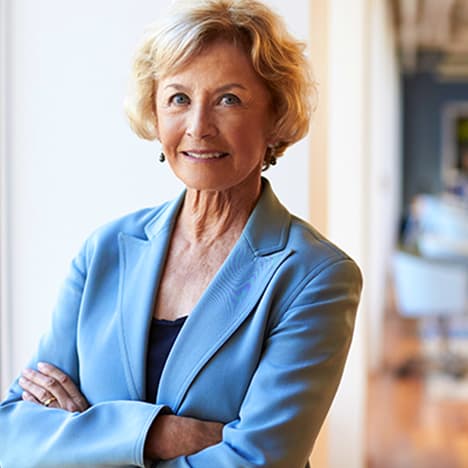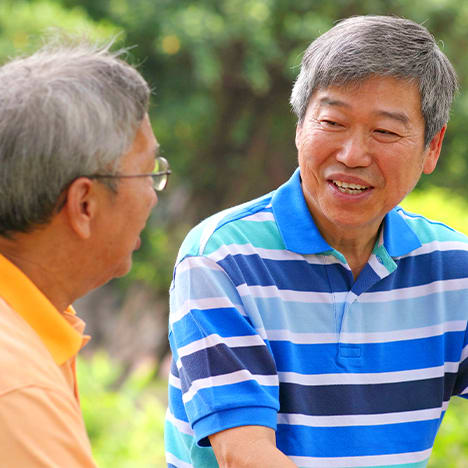 Placing a Dental Implant
A dental implant comprises two pieces: a titanium rod placed into the jawbone and an abutment that screws into the rod. 
Your dentist will start the procedure by placing the titanium rod into your jawbone beneath the gum tissue and then stitching the gum tissue back into place. As the tissue heals over time, the implant will bond with the bone and attach to the gum.
Once your gum tissue has fully healed, your dentist can complete the process by attaching the abutment to the rod and a tooth replacement to the abutment. 
Together, the dental implant and tooth replacement create the appearance and function of a natural tooth.