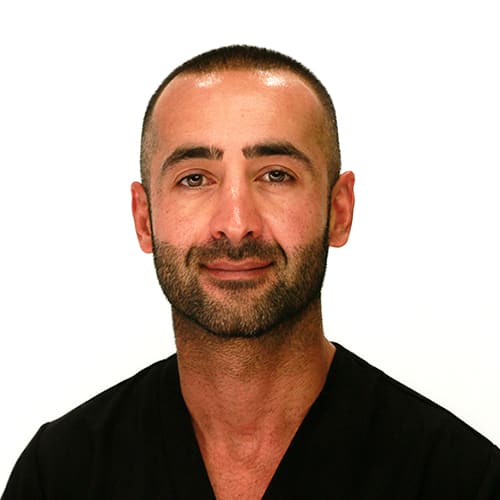 Meet Dr. Khadivi
Dr. Amir Khadivi is a General Dentist at Toothworks College Park Dental in Toronto. He offers services to patients in English and Farsi. 
He graduated from the Biology program at the University of Western in 2002. He then went on to graduate from the Dentistry program at the University of Toronto in 2007. He complete a Dental Residency at Mount Sinai Hospital in Toronto in 2009, and an Oral Surgery Fellowship at Ronald Regan Hospital in 2010.
Dr. Khadivi loves meeting and interacting with new people everyday, and helping patients in need to achieve planned and desired results. He enjoys the challenge and complexity of his work, and has a special interest in dental surgery. 
Outside of his professional activities, he likes to stay physically active with snowboarding, martial arts, biking and tennis.