General Dentist at our Toothworks location in Downtown Toronto.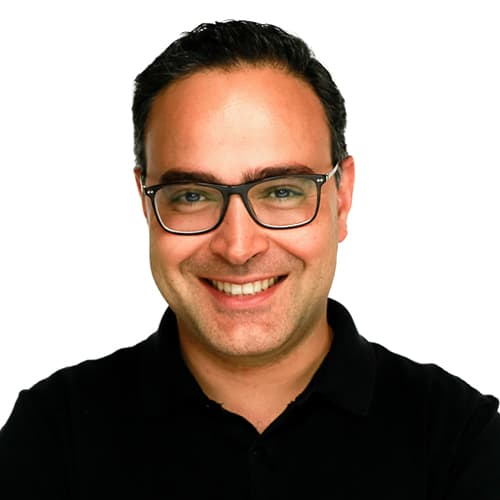 Meet Dr. Lackpour
Dr. Lackpour received his Doctor of Dental Surgery degree from the University of Toronto in 2006. He is well versed in all aspects of clinical dentistry and is very dedicated to his patients and the field of Dentistry.
He continues to pursue advanced Continuing Dental Education courses every year. He has upgraded his knowledge and experience in Dental Implants by attending a one-year implant residency course at the University of Toronto.