General Dentist at our Toothworks location in Waterloo.
Book an Appointment: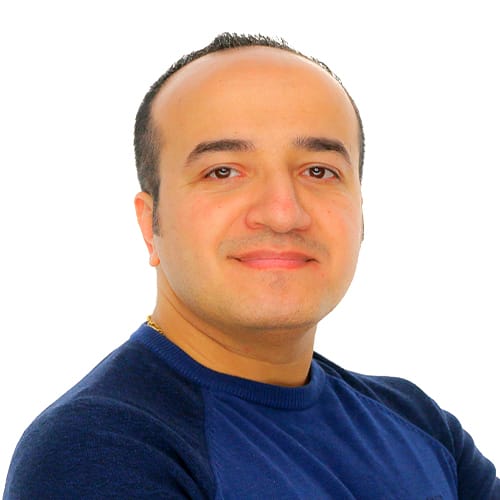 Meet Dr. Benjameen
Dr. Anton Benjamin is a General Dentist at the Boardwalk Dental in the Waterloo area.
Graduating from Cairo University with a Bachelor of Dental Surgery in 2003, Dr. Bejameen was certified as a dentist at the University of Toronto in 2014. 
Dr. Benjameen loves practicing dentistry to try and help improve the dental health of his patients.
He enjoys performing sensitive procedures such as root canal therapy and treatment of impacted wisdom teeth to provide his patients with pain relief.  
Outside of his professional activities, he enjoys working out, playing chess, travelling with family, and exploring different cultures.