General Dentist at our Toothworks location in Toronto Financial District.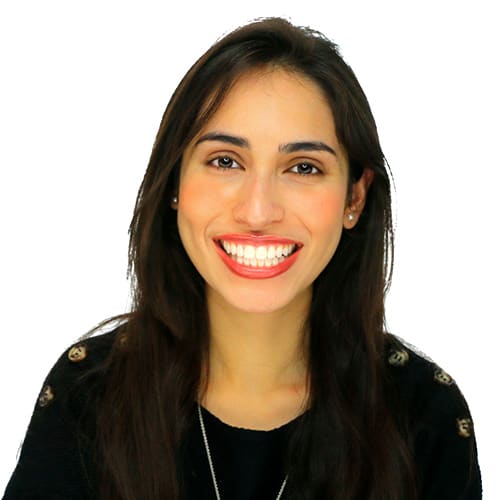 Meet Dr. Liaque
Dr. Anum Liaque is a General Dentist at Toothworks Brookfield Place Dental in Toronto. She offers services to patients in English, Urdu and Hindi. 
She graduated from the University of Toronto in 2014. 
What she really enjoys about dentistry is it's unique combination of hands-on technical skills and patient centred care. She finds it especially gratifying to be able to address patient concerns like pain, discomfort and aesthetic issues in a prompt manner and resolve those issues in as little as one appointment. 
Dr. Liaque is passionate about public dental health and educating patients on prevention. 
Outside of her professional activities, she is an avid Toronto sports fan, nature lover and enjoys exploring art and working with different mediums.