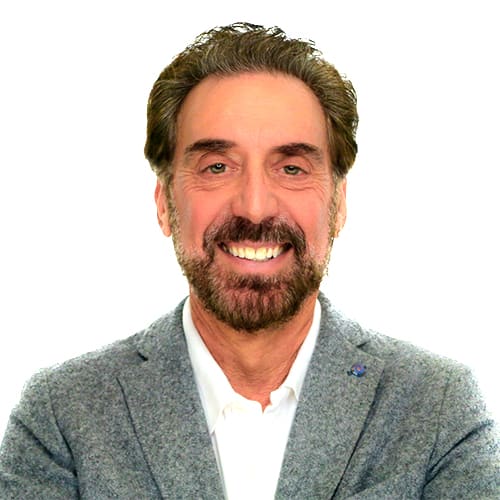 Meet Dr. Black
Dr. Howard Black is a General Dentist at Toothworks Pine Ridge Dental in Scarborough. 
He graduated with a Doctor of Dental Surgery from the University of Toronto in 1981. 
Dr. Black is passionate about working at Toothworks Dental Clinics. He enjoys all aspects of family dentistry and has a special interest in cosmetic dental care, comprehensive restorations and orthodontics.
Outside of his professional activities, he loves the outdoors and enjoys the cottage life. He also loves golfing, especially in Arizona.