General Dentist at our Toothworks location in Downtown Toronto.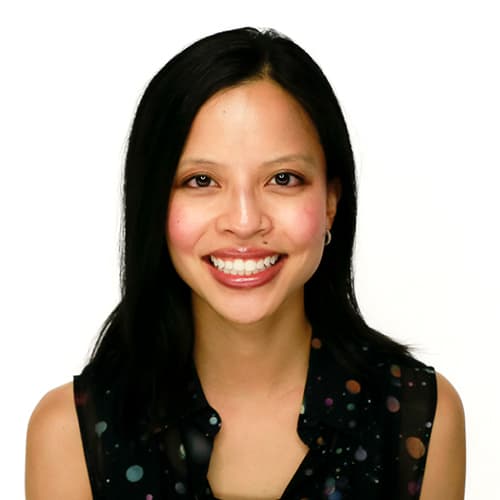 Meet Dr. Loh
Dr. Madison Loh is a General Dentist at Toothworks Bay Adelaide Dental in Toronto. 
She graduated from the University of British Columbia in Vancouver in 2014, and also holds a BSc in Microbiology and Immunology.  
As a lifelong learner, she is constantly looking for ways to excel in all aspects of dentistry. She loves that the field is constantly evolving with new materials and techniques. She is pleased to be part of the Toothworks team, as everyone is committed to providing patients with the best quality of care possible.
She really enjoys restorative dentistry - being able to take something that is broken and make it new again.
Outside of her professional activities, she enjoys travelling, food, and spending time with family and friends.