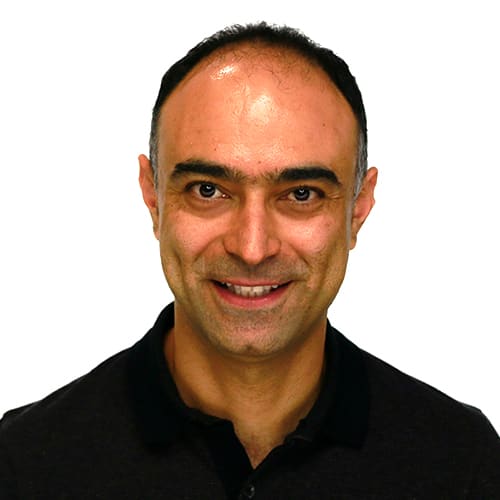 Meet Dr. Mohamad Hatamian
Dr. Mohamad Hatamian is a General Dentist at Toothworks Hatamian Dentistry and Richmond-Adelaide Dental in Toronto. He offers services in both English and Persian. He graduated from the University of Toronto, Doctor of Dental Surgery (DDS) in 2006.
Outside of his professional activities, he enjoys spending time with his family, practicing yoga, swimming, listening to classical music or attending classical music concerts.